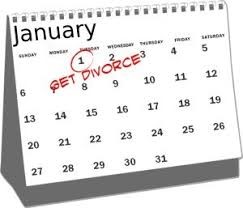 By:  Anthony C. Adamopoulos, Divorce Mediator, Collaborative Divorce Attorney
If you are facing divorce, please, I urge you: stay out of the court's adversarial system.
Staying out of the adversarial system generally means using either mediation or collaborative divorce.
Hand in hand with selecting the right approach, is selecting the right mediator or collaborative lawyer. Not all divorce lawyers are qualified to do divorce mediation or  practice in Collaborative Divorce. Mediation requires training, experience and success. A Collaborative Divorce attorney needs to be certified. Believe me, this is not the time to go to your third cousin's friend's real estate lawyer.
As your divorce mediator I help the two of you develop a draft  "settlement agreement". If the two of you can't agree on something, I help you resolve the disagreement (something I am good at). The final Settlement Agreement will probably be the most important document to be presented to the judge at your uncontested divorce hearing.
In Collaborative Divorce, you, your spouse, your lawyers and other Collaborative Team members make up the Collaborative Team. The Team has one goal, the efficient, collaborative resolution of all issues without using the adversarial divorce system. As your Collaborative Attorney I am "at your side" throughout the process. Collaborative Divorce can be very helpful where there are several issues or many questions around high income or valuable assets.
Call now with any questions-978-744-9591.
©2022