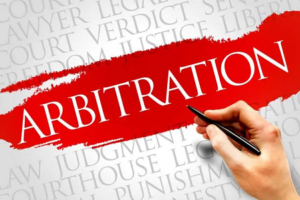 Anthony C. Adamopoulos, whose dispute resolution office is in Topsfield, has been approved as a FINRA Dispute Resolution Services Arbitrator.
FINRA (Financial Industry Regulatory Authority) is a private organization that acts as a self-regulatory body that regulates member brokerage firms and exchange markets. Adamopoulos will primarily sit as an arbitrator in disputes between such firms and exchanges and their customers.
Adamopoulos has long served as an arbitrator in civil matters, including family law disputes. He has arbitrated disputes for the American Arbitration Association, the New York Stock Exchange and by appointment of the Massachusetts Superior Court.