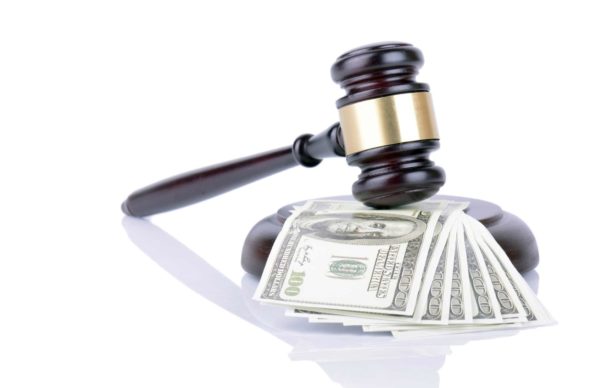 By:    Anthony C. Adamopoulos, Divorce Mediator, Arbitrator & Collaborative Lawyer
Generally, alimony will not be granted where total family income does not exceed $250,000.00.
Over this amount, the judge first determines if there is a need for alimony. To do this, the judge considers the income of each party. (The person receiving child support includes it in their income. The person paying support deducts it from their income.)
The judge then determines the reasonable need of each party and if each party's income covers need. Need is based upon the standard of living of the parties when they were living together.
If income does not cover need, the judge will try to divide the total income so that each party can meet their respective need. When there is not enough money to meet respective need, the judge will have the parties share the deficit. The judge will consider certain guidelines in doing this.
#DIVORCEMEDIATION
#DIVORCEARBITRATION
#COLLABORATIVEDIVORCE
#ALIMONY
#CHILDSUPPORT
ANTHONY C. ADAMOPOULOS' DIVORCE RESOLUTION SERVICES  
(978) 744-9591
© 2019 Anthony C. Adamopoulos